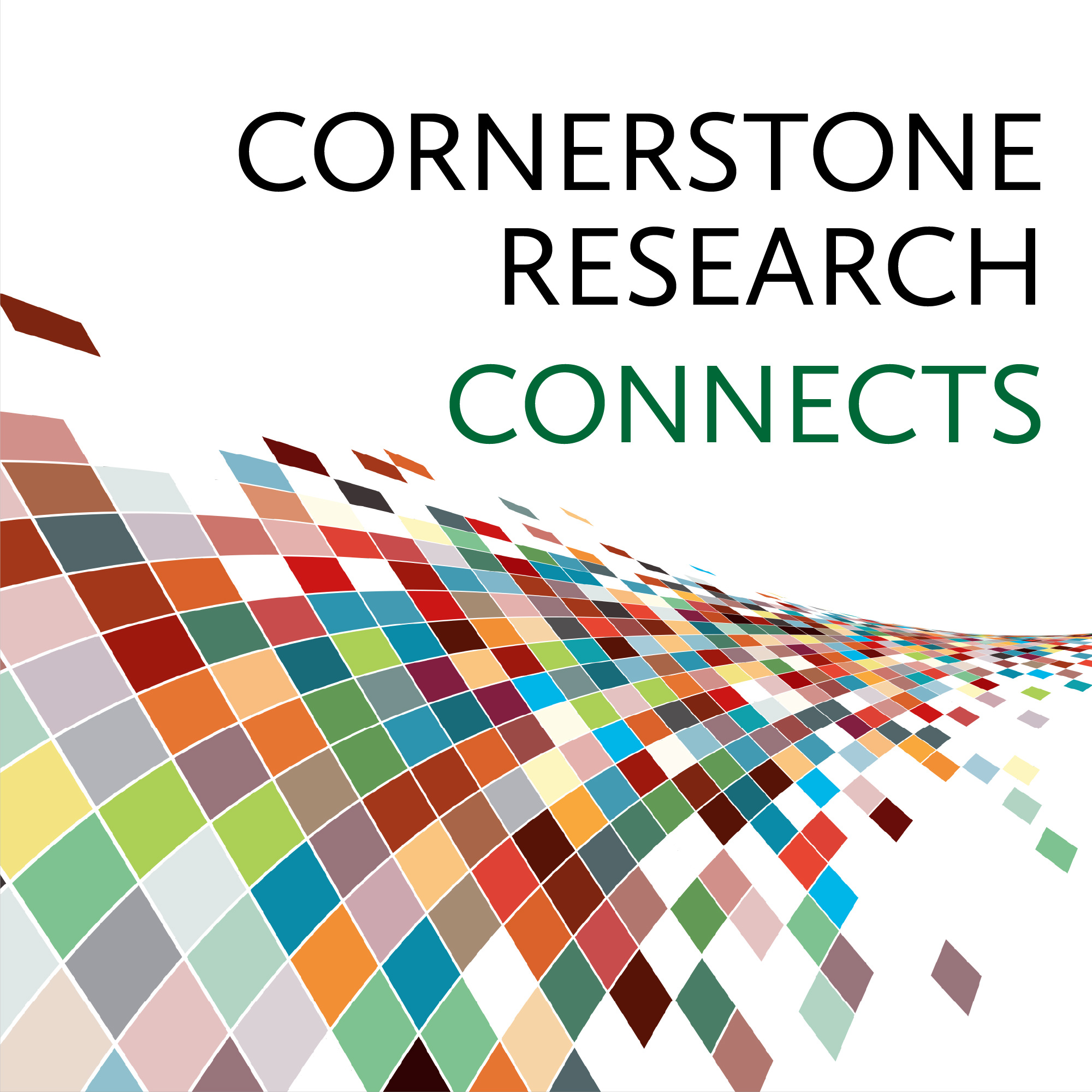 Elaine Harwood, Alison Forman, and Simona Mola, coauthors of the report Accounting and Auditing Enforcement Activity—2021 Review and Analysis, discuss their recent findings, including:
The overall level of enforcement activity during 2021.
An analysis of enforcement activity at the SEC in the months after Chair Gary Gensler took office in 2021, compared to the enforcement activity in the months after his predecessor, Jay Clayton, took office in 2017.
The sharp decline in total and median monetary settlements in SEC enforcement actions.
Penalties at the PCAOB imposed on firm respondents and individuals.
Expectations at both agencies for 2022.